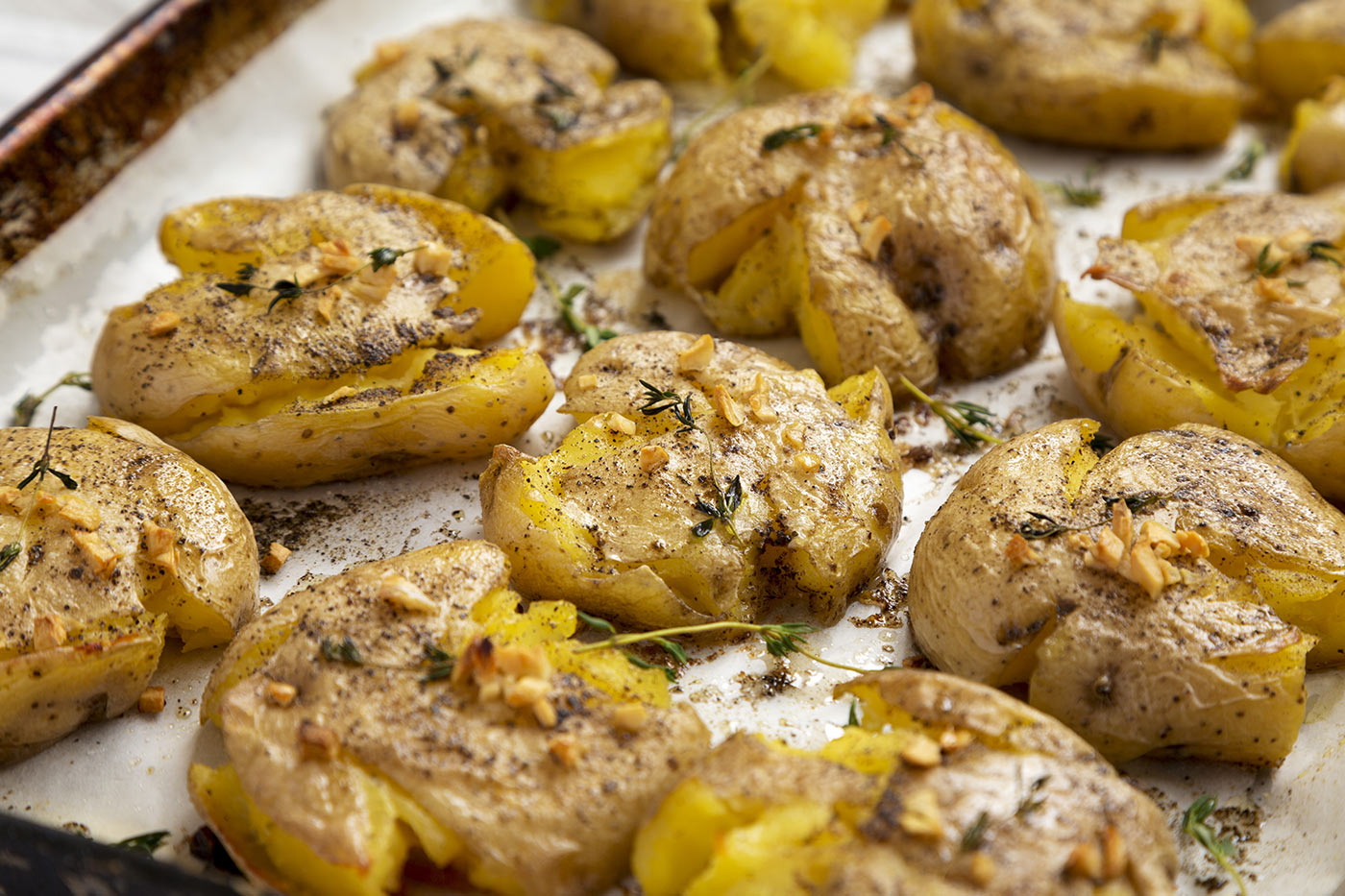 Garlic Smashed Potatoes
Deliciously olive oil drizzled smashed potatoes brings gives you all the crispiness of French fries with the delicious flavours of the Mediterranean.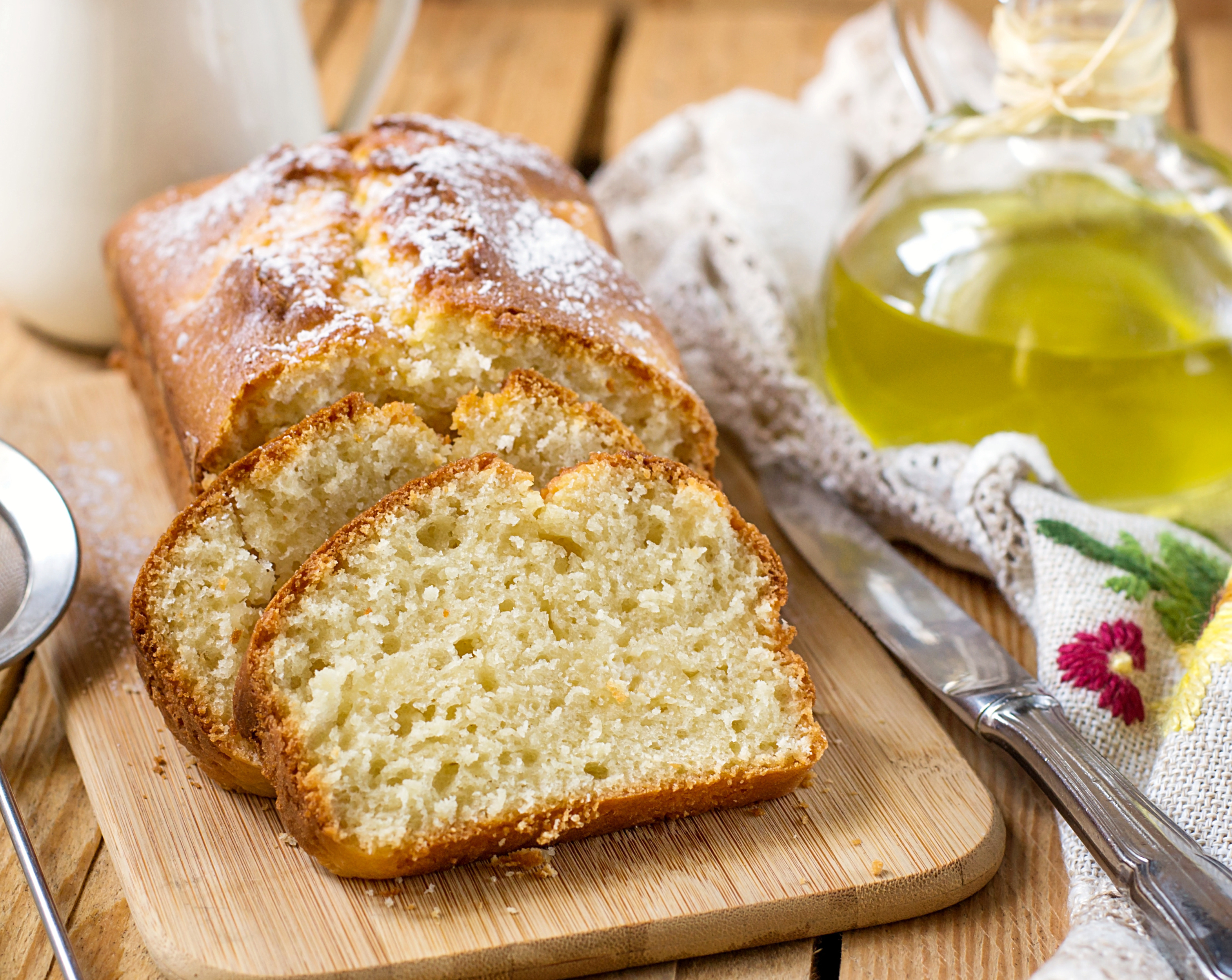 Olive Oil Cake
Deliciously tender, rich not too sweet traditional Mediterranean cake is the perfect dessert to pair with morning coffees.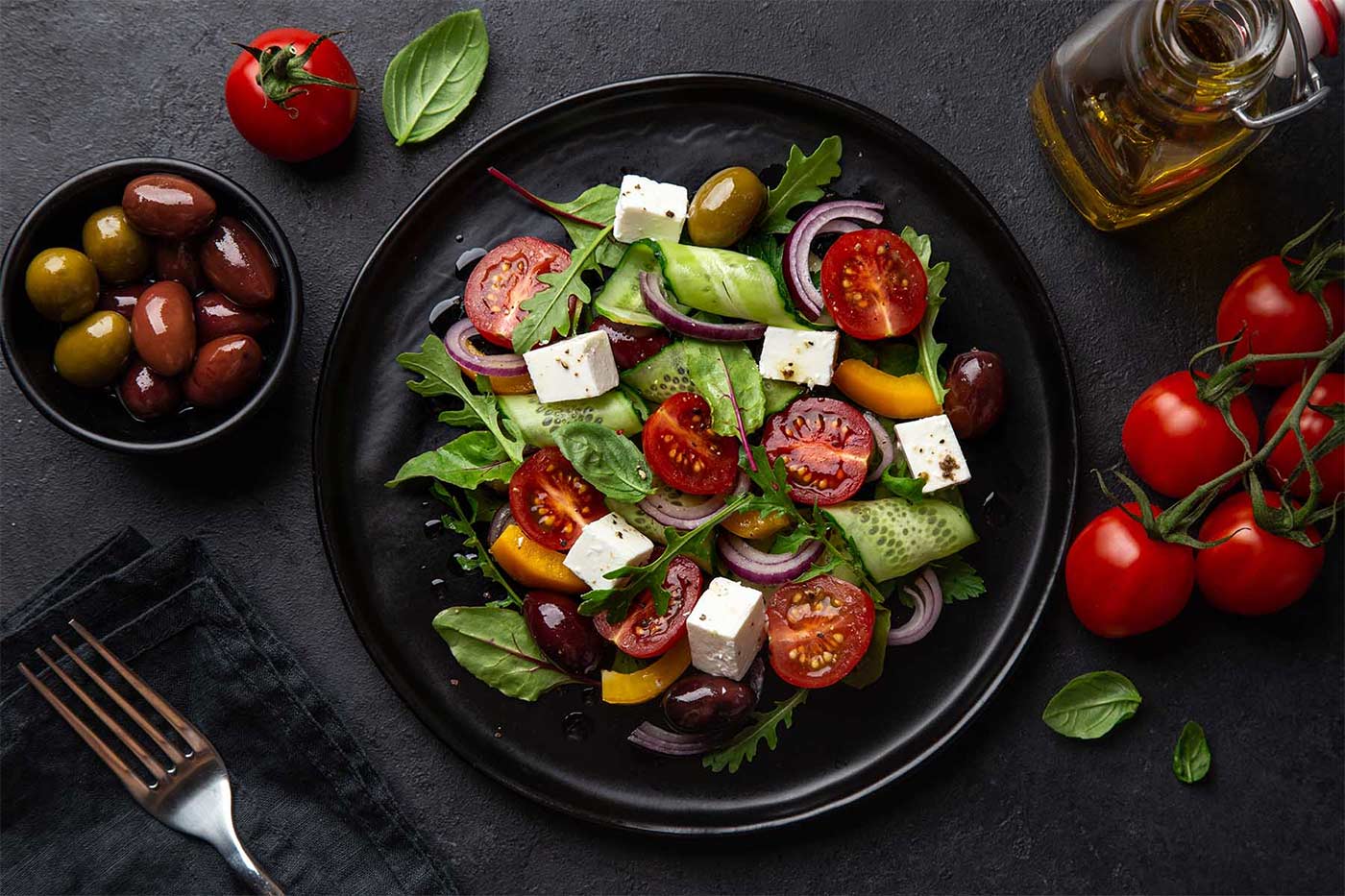 Horiatiki Salad
Known as horiatiki, this traditional Greek salad is made with cherry tomatoes, cucumber, kalamata olives, thinly sliced red onion, and feta.